Free Property Listing

For Sale By Owner

 Submission
Welcome to REICO's free property listing website For Sale By Owner Ontario service for residential home sellers. Please start by completing all of the fields in the form below.
free property listing website for sale by owner ontario
Our Listing Network
We are pleased to offer home sellers a mix of real estate and social media websites, networks, directories, businesses and platforms to create even more visibility for their property.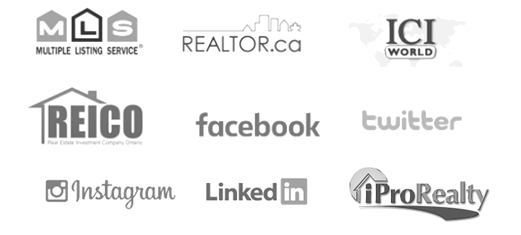 MLS®, Realtor®, & associated logos are trademarks of The Canadian Real Estate Association.
About Us
We enable home sellers to save $20,000 - $50,000+ by listing their properties with REICO's Free Property Listing website For Sale By Owner ONTARIO. That savings can be used for down payments, paying down debts, tax arrears, home improvements, renovations, etc. Our service will allow your listing to be displayed for free on Canada's most popular and trusted real estate platforms, networks and directories. (Additional services include; short term loans for Sellers who need to borrow for the deposit on their new home or funds to renovate the home before selling. No credit checks or appraisals and income statements are not required. Plus the money can be available in as little as 24 hours!)
Frequently Asked Questions ( click to open )